Become a Powerful Magnet for New Customers
Drive traffic, improve conversion rates, improve your reputation, dominate the competition, and take back control of your business's online profitability with Blue Magnet digital marketing.
Stress-free digital marketing
As a full-service digital marketing agency, we offer a complete range of internet marketing amenities. Our search engine optimization, website design and development, paid digital media, social media, digital marketing strategy, and email marketing services are all designed to increase your business's digital presence and transform online traffic into paying customers. 
With the friendly guidance of our collaborative team, Blue Magnet will help you navigate the complex world of digital marketing by recommending the channels and services that will be most beneficial for your business.
Turnkey Digital Marketing Solutions
We provide a end-to-end marketing solution for any business, whether you're looking to launch a new website, drive more traffic to it, or improve overall conversion rates.
Website Design
Get a beautiful, responsive website, optimized to be a powerful, direct-revenue channel.
Digital Marketing
Connect with customers at every stage of their buying process with SEO, paid search, social media, and more.
24/7 Reporting
Know how your campaigns are performing at any time with our convenient online dashboards. Useful data is a click away.
Your Trusted Digital Marketing Partner
Award-Winning Web Design
Get a beautiful, responsive website that looks great on any device.
14 Years of Success
Gain access to our vast archive of digital marketing expertise.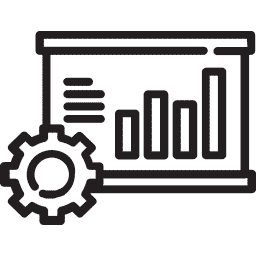 24/7 Reporting
We get results--results you can view at any time from our convenient online dashboard.​
Beat the Comp Set
We know you're the competitive type. Let us help you stomp out the competition.
Technology-Driven
Get access to best-in-class technology to improve visibility and conversion rates.
Responsive Team
Our team is so quick we sometimes answer your questions before they're asked.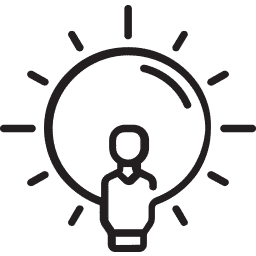 Peace of Mind
Send your digital marketing challenges to us and free your time to run your business.
When multiple digital marketing channels are integrated together, overall performance is boosted across all channels. This is why Blue Magnet provides holistic digital marketing that integrates the following services:
Forming trusted partnership since 2007.
"With Blue Magnet's leadership, creative problem-solving approach and relentless pursuit of success, the project was completed early and is already beating industry standards for web conversions. "
"I wanted to let you know how much we appreciate your help. You are doing an amazing job and we've seen a huge increase of people recognizing our name and interacting with us due to our social media efforts."
"Blue Magnet has created a website with user-experience and increased traffic at the core of its strategy."
"Blue Magnet has done a fantastic job in realizing our vision through color, design, feel, and touch. All these elements have contributed to significant increases in web traffic and our online success as a whole."
"You guys made me look so good!"
"I have worked with Blue Magnet at three different companies. Their entire team made everything so easy and created websites that totally exceeded our expectations."
Become a better digital marketer
Stay up to date on the latest digital marketing news, tools, tips, strategies, and information.
What to Expect
from Stress-Free Marketing
Digital marketing done right is complex, composed of dozens of moving parts that all need to work together in unison. Let Blue Magnet worry about the website hosting, ad campaigns, content updates, search visibility, and conversion rates so you can focus on what you do best: running your business.